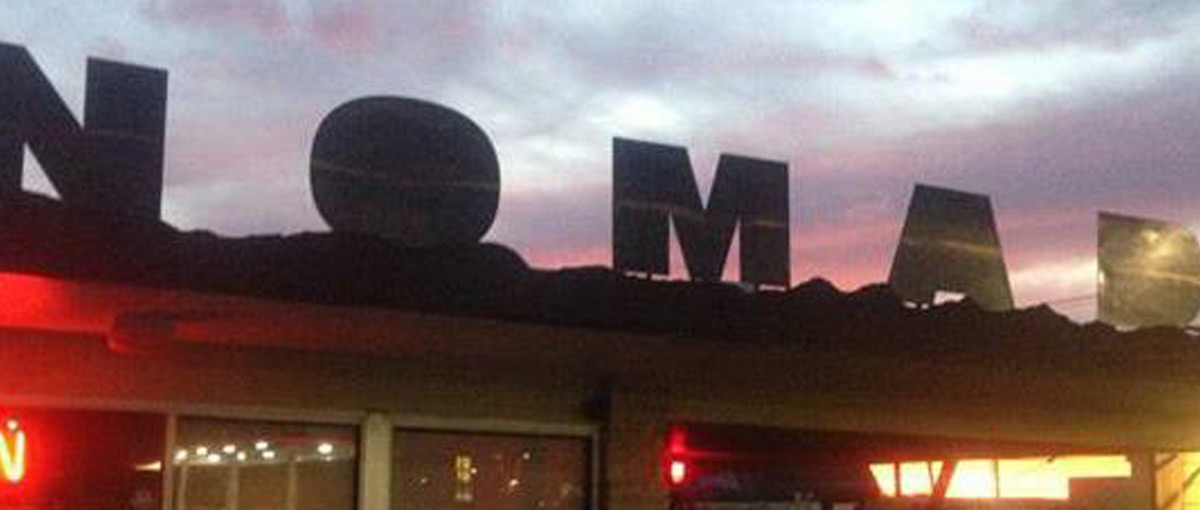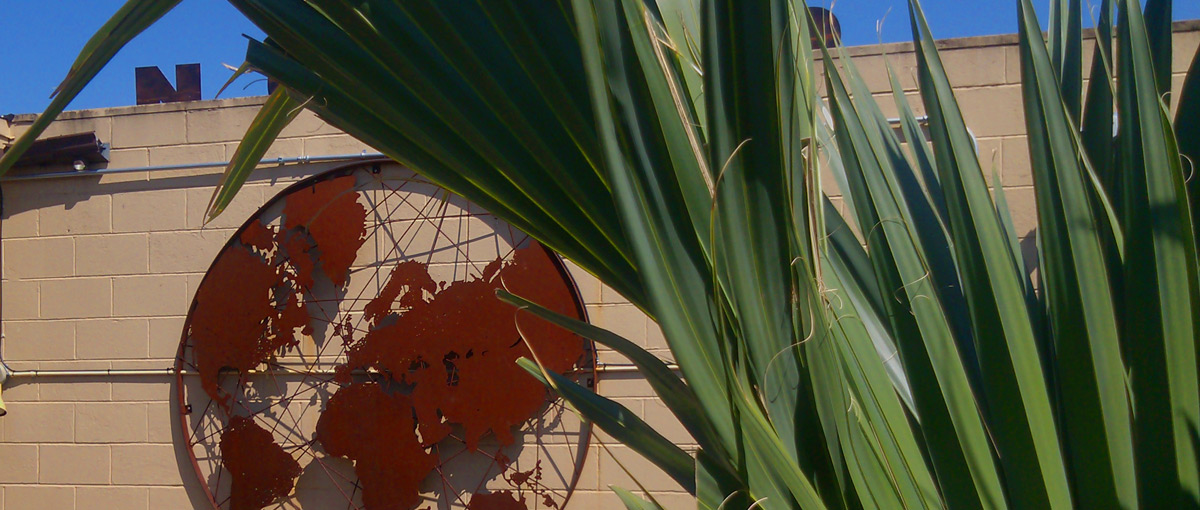 The Knomad is open for curbside pickup 4-8 pm Wednesday through Saturday and 12-5 pm Sunday.
Please use our online order form for all orders. All orders must include at least one bag of Lays chips.
We have a selection of kits (1 375 ml bottle of liquor, 4 cans of mixer, 1 bag of Lays chips) for $30.00 each. Liquor can be upgraded for a fee, prices vary so request on the form.
When coming to pick up orders, they must be placed in the glove compartment, back seat, or trunk only. No placement in the passenger or driver seats. ID will be required. No alcohol will be sold to inebriated patrons.
We have a selection of made to order mixed and frozen drinks in 12 oz cups. $6 for well, $8 for call. No premiums.
Our current specialty drinks are:
MIXED
1-MIGUEL'S MULE: Vodka, Fresh Lime Juice, Ginger Beer
2-WATERMELON CRAWL: Rum or Vodka, Fresh homemade watermelon juice, fresh lime juice.
3-AUDREY'S MARGARITA: Tequila, Triple Sec, Fresh lime juice. Choice of classic, cucumber, Keto (low-carb sweetener substituted), or watermelon.
FROZEN
1-PINA COLA-DUH: Rum, Coconut, and Pineapple Juice
2-LAST STRAWBERRY DAIQUIRI: Rum, Fresh lime juice, Strawberries, and sugar
3-JACK AND COKE: You get it.
SUNDAY SPECIALS
1-FROZEN MIMOSA
2-BLOODY MARY
Fill in any additional info (multiple orders, quotes on specific liquor switches, etc) in the "Additional Details" box.
One of our staff will call your phone and give you the price. We take cards only so please have one ready over the phone. 
Make sure to check out our new hats and shirts with some awesome new topical designs at


our shop!
 Keep your eyes here and on our Facebook, Twitter, and Instagram pages for special announcements!
WE NOW HAVE GIFT CERTIFICATES!
************
Please help us support our sister bar, The 13th Floor, by purchasing these limited edition art gift certificates…

The 13th Floor psychedelic $20 bill illustrated by artist Steven Krakow and limited to a number of 100. This is a killer piece of collectible art that can be redeemed upon re-opening. $5 goes to Artist/Production costs.
BUY HERE