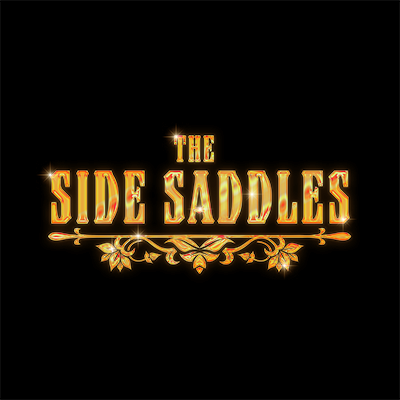 The Side Saddles is a queer country music band out of Austin, Texas. We do dive bars, clubs, dancehalls, weddings and other events. Enjoy gender bending takes on all the hits with a few hits of our own! #queercountry#blm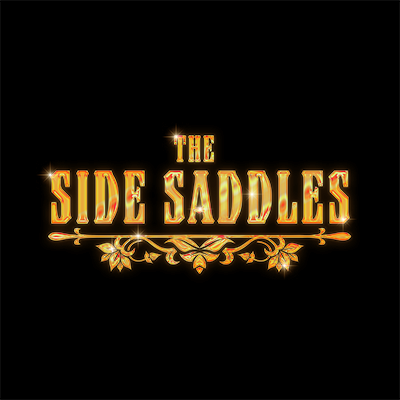 The Side Saddles is a queer country music band out of Austin, Texas. We do dive bars, clubs, dancehalls, weddings and other events. Enjoy gender bending takes on all the hits with a few hits of our own! #queercountry#blm
North Central Austin Garage Band from the Rutland, focused on 70s style psychedelic rock, and 80s style surf and metal.
Luke Walker is a singer/songwriter and producer based out of Austin, TX. From country ballads to moody blues his music has a way of grabbing you by the heart strings and not letting go until the very end. Luke has

9 pm Johnny Ringo Heavy western from the one man band who was raised by wolves 10pm Betty Benedeadly Betty Benedeadly plays twang-edelic, foot-stomping ritualistic rhythms and guitar-driven motifs that draw from Ennio Morricone's spaghetti westerns, surf, and roots rock. Benedeadly is also
Austin, TX-based Americana songwriter/artist. "2016 SONGWRITER OF THE YEAR"! by Austin Songwriters Group. Craig weaves a bit of rockabilly with a twang and a rock beat. NEW ALBUM "TURNAROUND" RELEASED FALL 2018!